YOUR Home...




OUR Passion


"We have been through the home selling and buying process several times. Jim & Denise are the best realtors we have ever dealt with." ~Mike and Delores W.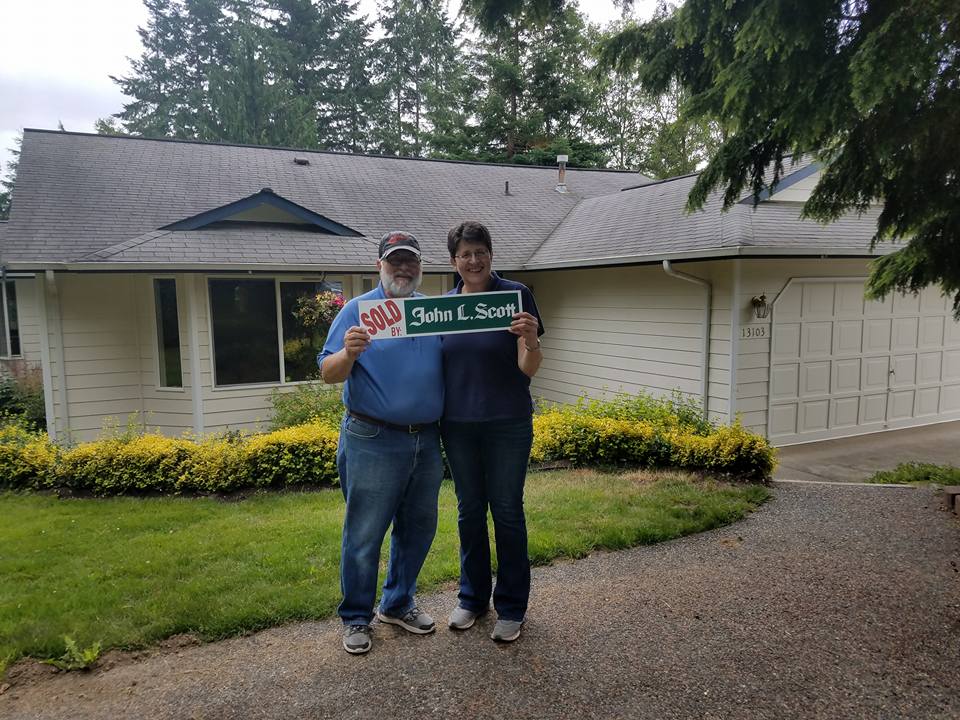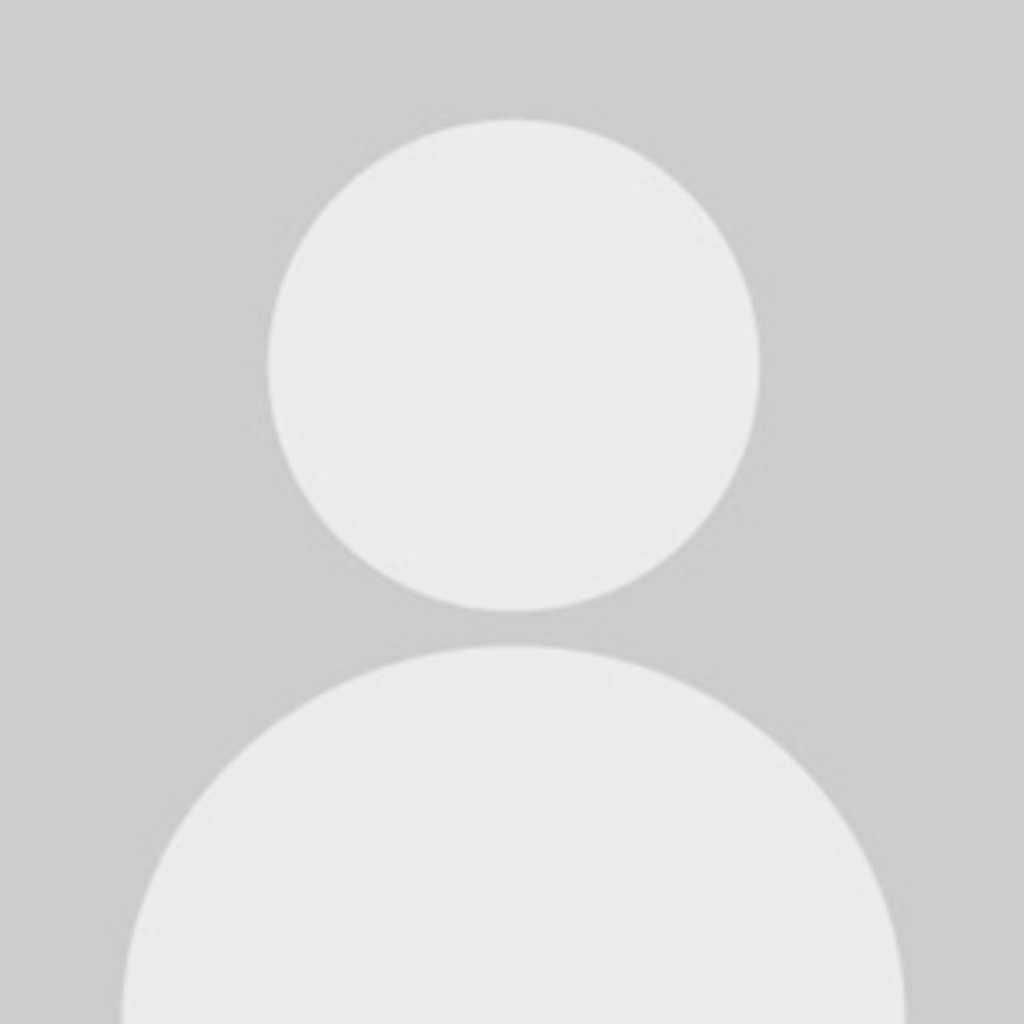 Navigating the Market
The real estate market is hyperlocal. It's not about what homes are selling for on average nationally or even across the state; it's about what is happening in your neighborhood.
We are your local experts and can provide up-to-date information on home values, strategies for buying or selling, and market trends. We have chosen to partner with John L. Scott in part because they are an industry leader that is continually recognized nationally.